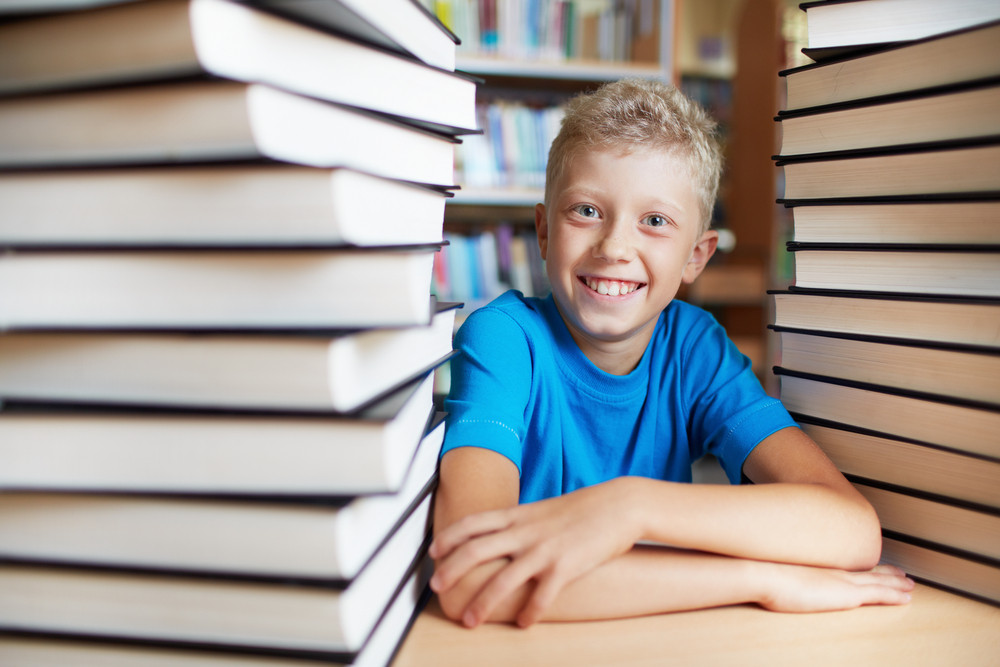 Your child's first day at a private elementary school is exciting! They're about to embark on a journey of fun and nurturing education. However, ensuring your child starts the year off right is crucial to their success as a student. These tips can help you prepare your child for their first day.
Tour the Building
Your little one will feel more comfortable if they've seen the building they'll be in, and they may want to know how many other kids are in their class to gain an understanding of what to expect. According to U.S. News, most private schools have around 166 students, meaning small class sizes are common. Your child will see spacious classrooms with plenty of carpeting, desks, and storage cubbies when they tour with you.
Eat a Healthy Breakfast
Children must start the day off right. Feed your child a healthy breakfast packed with vitamins and nutrients to ensure they have the energy to get through the day until lunch or snack time. Getting ample rest is another critical factor. When children are tired or hungry, they have trouble focusing and are unhappy. Avoid stress during the morning, like arguing over clothing or running late. Picking out an outfit the night before may relinquish some anxiety.
Attend Open House
An open house is an event before the first day of school. Children often bring supplies to prepare their desks for the first day. Families can find their child's classroom and meet the teacher. Attending the open house can help your child learn what to expect and give them an opportunity to meet their teacher to minimize first-day jitters.
Talk About Their Schedule
Children may not remember or pay attention to what the teacher says during open house because they're excited about their first day at a private elementary school. This is common. Before your little one's first day, review the class schedule and rules with them. Remind them who their teacher is and what their name is. Checking things like this with your child lets them know what to expect on their first day, ensuring they feel less stressed.
As a private elementary school, we understand the importance of a positive, nurturing environment. We strive to give every child the foundation to build the skills necessary for a successful, fulfilling life. Contact a school near you for more information regarding our elementary programs today.