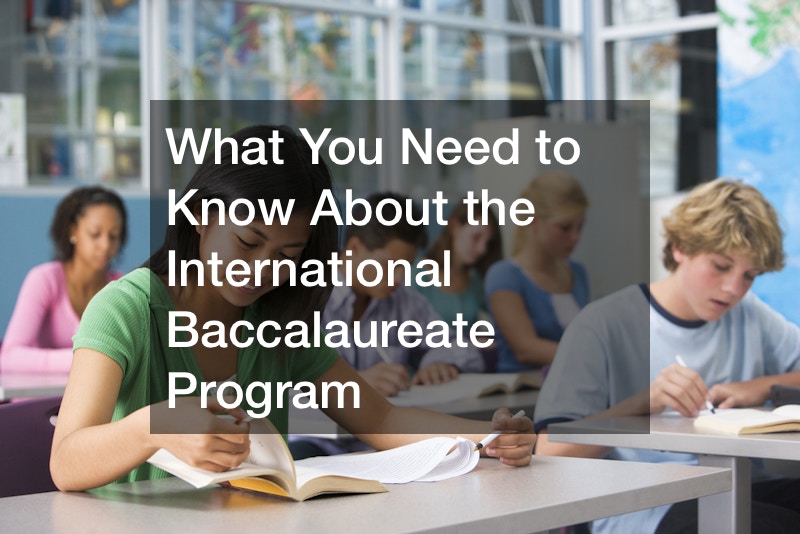 To succeed in an International Baccalaureate program, one should understand the ins and outs of it and what it takes to succeed. The IB curriculum differs quite a bit from those of public middle schools and high schools. Doing well in an IB program takes more than good grades on exams, so let's take a greater look at what an IB program consists of.
An IB program is known to be made up of a thorough, well-rounded curriculum that encourages the accelerated growth of its students and instills values of critical thinking and a high level of responsibility. It's important to understand the IB Learner profile that defines this curriculum. Students are expected to develop and grow a set of 10 traits that will eventually become the marker of which they are assessed.
There are 6 IB classes that fall into their own respective category. These classes encompass sciences, maths, literature, language, economics/history, and the arts. There are also different levels of difficulty that are categorized by the breadth and depth of coursework. A class of a higher difficulty will encourage greater inquisition from students and require deeper critical thinking and listening skills.
To learn more about the structure of International Baccalaureate programs, tune into the video we have linked above.
.