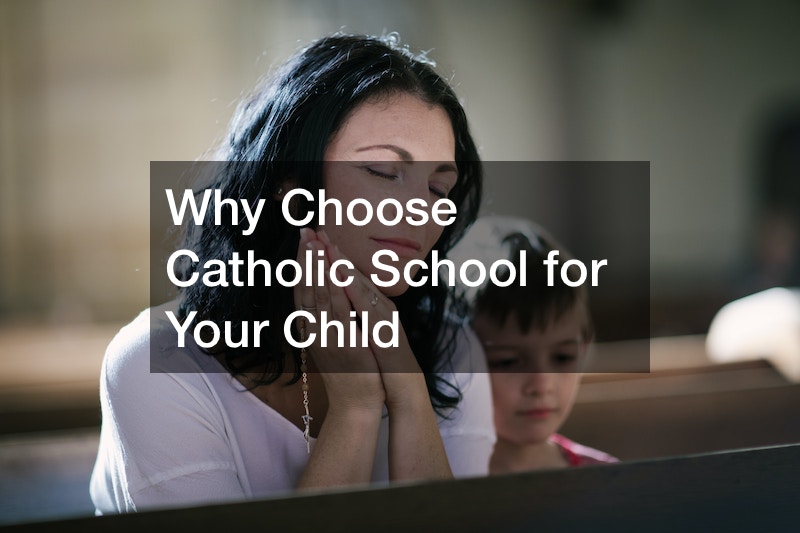 One of the most critical decisions parents make for their children is where to educate them. Since children spend so many of their waking hours at school, their school can play a significant role in shaping them as a person.
Catholic schools offer a strong and consistent academic education infused with a faith-based curriculum. It is through this Christ-centered environment that catholic schools are unique and can help their students make a difference in their lives to reach their full potential.
Daily exposure to the Catholic faith is important to developing a strong religious foundation. Daily lessons in the Catholic faith create a strong foundation for children. Graduates of Catholic high schools are statistically more likely to continue church involvement as an adult.
If you are considering a Catholic school for your child, rest assured they will be surrounded by all aspects they need to be a well-educated and inspiring adult.
.