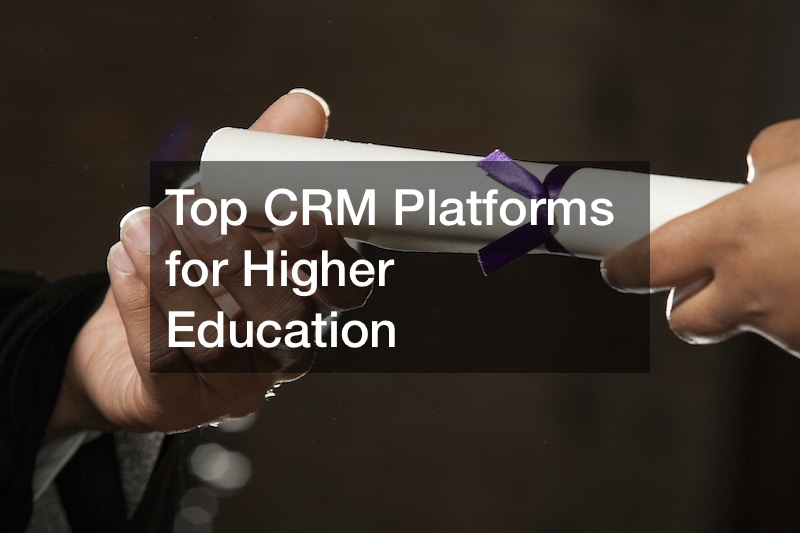 For higher education institutions looking to become more resilient in the face of constantly changing trends, enrollment is a top priority. To increase college enrollment, campus leaders must be smart, flexible, and innovative. Tech and digital trends are more prominent than ever in the college enrollment process. As a result, these channels are critical to long-term success.
In a nutshell, higher education Customer Relationship Management (CRM) systems have one goal: to create more valuable customer relationships.
The best higher education CRM systems help institutions maintain relationships with their current students and create valuable relationships with their future students.
Centralizing this data allows schools to have a 360 degree view of their constituents. However, more frequently, we find different CRM software solutions being implement at a single college or university – one for admissions, one for current students, and one for alumni offices.
The biggest and longest-standing products, such as Salesforce, are powerful, robust systems that offer seemingly endless capabilities. Slate, from Technolutions, is a comprehensive CRM platform for admissions and enrollment management, student success and retention, and advancement and alumni engagement. If you need the best crm for higher education, make sure to do your research.
.