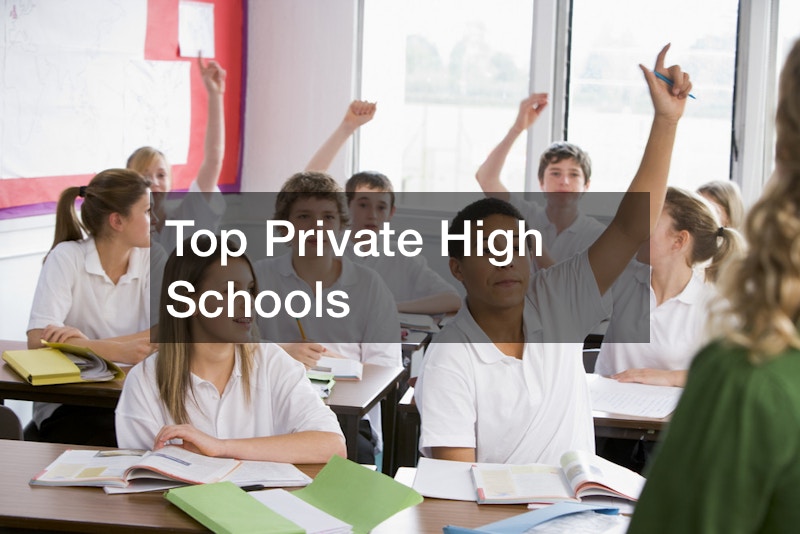 Today, we look at the YouTube channel The Board Tourist as they tell us about the top private high school in the United States. The Board Tourist provides exceptional insight into the best private high schools in America, ranging from prestigious boarding schools to smaller, locally-based institutions. They have spent time researching and reviewing the top schools, comparing them to each other, and giving you the best ones.
Why Private School?
Choosing the right school for your child is important, and private schools offer numerous advantages. Private schools typically provide smaller class sizes and more individualized attention, which can improve the educational experience for students. Additionally, they often have extracurricular activities like sports teams and clubs that public schools may have yet to have. Many private schools also have faith-based instruction and rigorous curriculums, which can help students learn the skills they need to succeed in college and beyond.
The Board Tourist's Top Picks
The Board Tourist recommends three private high schools as their top picks: Phillips Exeter Academy in Exeter, NH; Harvard-Westlake School in Studio City, CA; and the Hotchkiss School in Lakeville, CT. Philips Exeter Academy is a traditional New England boarding school that offers challenging academics and extracurricular activities. Harvard-Westlake is an academically rigorous college preparatory school with a diverse student body. Lastly, the Hotchkiss School is a coeducational boarding school with a long history of excellence in academics and athletics.
.